At Shelter Modular Homes, we understand that purchasing a home is a significant decision, and we're here to provide the information you need to make an informed choice. Explore this section to find answers to common questions and learn how we can help you create your dream home with Shelter Modular Homes.
+

−

Can I custom design my new home?

Yes. Every homeowner has their own individual preferences and Shelter Homes can accommodate these as long as the engineering department says we can build them!
+

−

Can I buy my Shelter home factory direct?

No. Shelter Modular Homes sells their homes through a network of independent retailers. There is a good reason for this because Shelter homes are delivered to sites from Vancouver Island to Ontario and from the US border into the Northern territories (even Alaska).

Shelter relies on this network of retailers to provide the necessary service required to deliver the home and provide the first year warranty work that may be required. Additionally, retailers are familiar with the local building bylaws and can provide valuable information to the homeowner.
+

−

How long do I have to wait from the time I order my home until it is delivered?

If you choose a "stock" home from Shelter's lot, this may happen within days. However, if you choose to factory order your home, the time will depend on how many homes are on order (backlogged) and the number of custom items in your home. The actual time to build your home would be about 2 weeks from the start of construction at the factory.

Can I place a modular home on my own building lot?

Usually yes. Occasionally there maybe a building scheme in place that will allow only specific builders. We will be able to assist you.
+

−

Are Shelter homes affordable?

You will probably be pleasantly surprised at just how affordable a Shelter home can be. Shelter Modular Homes is pleased to provide not only pricing information, but also have brochures, information packages and often have show homes for viewing.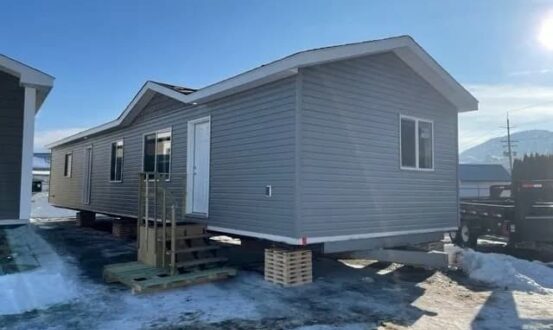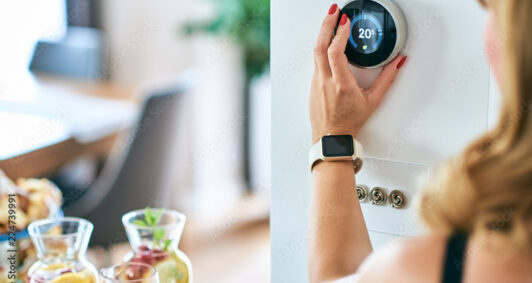 +

−

What about energy efficiency?

Some energy efficient items are standard on Shelter Homes including Low E/Argon windows and High Efficiency furnaces. Other energy efficient items can be added such as tankless hot water systems. All Shelter Homes (except park models) have 2×6 exterior walls as a standard feature.

All homes are further designed to meet or exceed the adopted energy standards for the homes destination. Most provinces have now adopted the energy code requirements found in section 9.36 of the National Building Code.

This means your energy costs have never been more lower with greatly improved warmth in the winter and coolness in the summer.

Can a factory built home be placed on a basement or crawl space foundation?

Both manufactured and modular homes can be placed on a basement or crawl space. The specifications for doing so vary from region to region, but both are possible. Foundation layout drawings can be provided to assist the retailer and setup crew.
+

−

What is the warranty on an Shelter Modular home?

Shelter Homes provide a one year manufacturer's warranty that covers defects in materials and workmanship. Years two through ten is a structural warranty provided by Pacific Warranty in British Columbia.

These warranties cover the major structural components of your home. Additionally, the manufacturers of some items in the home provide their own warranty, eg. Appliances, hot water heater, furnace, shingles, etc., which may extend beyond the one year manufacturer's warranty.
+

−

I have an older manufactured home and am considering a new one. Can I trade my current home in?

Shelter Modular Homes does not take older homes on trade but we will be happy to help you sell it as an consignment sale.
+

−

What kind of features can I get in a manufactured or modular home?

We specialize in factory-built homes, which include manufactured homes and modular homes.

Shelter offers features you might not expect in factory-built housing, including numerous floor covering options, vaulted ceilings, entertainment centers, glamorous master bathrooms, state-of-the-art kitchens with stainless steel appliances, fireplaces, custom cabinetry, finished drywall, bay windows and porches just to name a few.